Kahaani 2's poster was out recently and has already begun to create a sensation amongst the audience. This movie which has a bit of a different angle than the previous part, is all set to release this December 2.
There were two contrasting posters of Kahaani 2 released each of which did create a suspense for us too.
The first one showcases Vidya Balan as a fugitive involved in murder as well as kidnapping. Here Vidya looks kind like a criminal and showcases her dark side.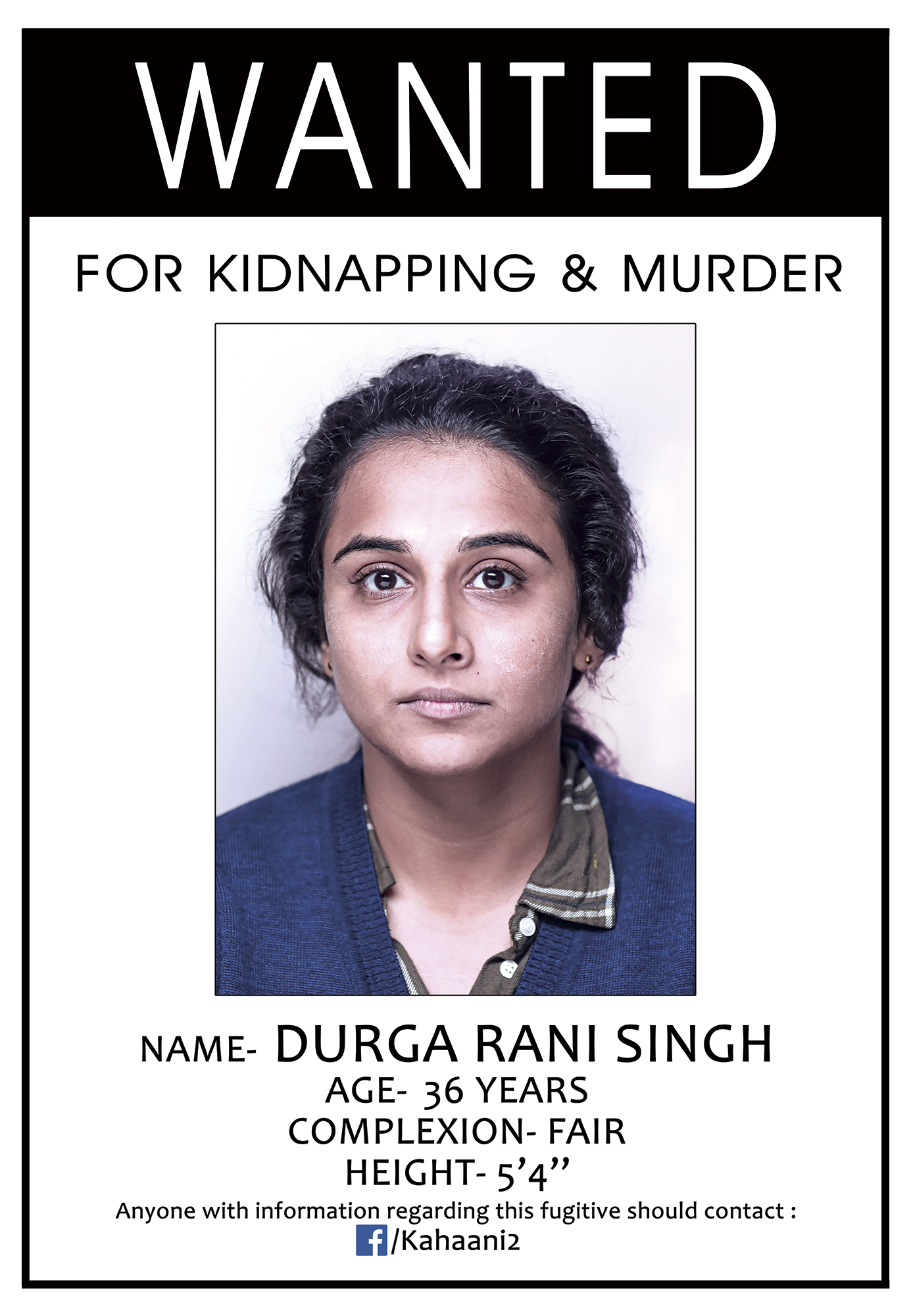 The second poster shows her positive side and she has a child with a smile on her face.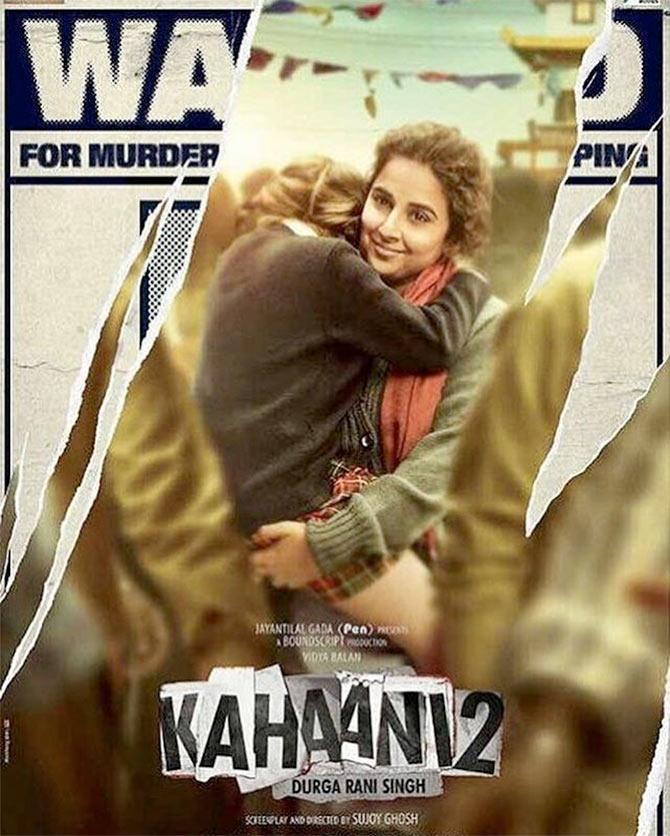 While this second poster does contain a part of previous one and appears as being merged into other, it will really be exciting to know which of the two sides is actually her side.
Directed by Sujoy Ghosh with supporting cast of Arjun Rampal and Nawazuddin Siddiqui, Kahaani 2 is definitely a suspense which you cannot miss to uncover.
Related Topics