4 years after the release of the first part Sujoy Ghosh brings you the sequel of Kahaani, named as Kahaani 2: Durga Rani Sing.
This movie which was on the verge of being packed even before it was made has finally managed to make its way onto the silver screen and is set to release on December 2.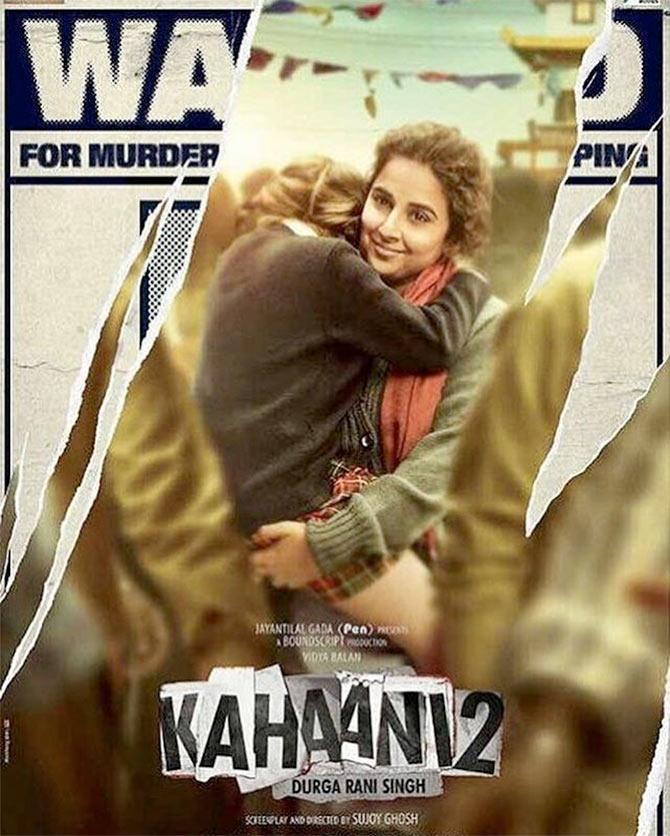 Cast: Vidya Balan, Arjun Rampal
Plot: The movie dwells in to the mysterious zone same as its prequel and this time it features a story of Durga Rani Singh who is a victim of hit and run case and is currently in coma. However this isn't the only story, there is another story wrapped up within this story (yes, we found it confusing and exciting too). This movie has a police officer on move and this concept become clear as he uncovers facts and eventually finds out Durga Singh Rani is accused of kidnapping and murder.
Early Verdict:
Much like its prequel this movie is exciting and does have a suspense attached.
This movie is a mixture of two separate project, yes, Durga Rani Singh was to be a solo movie, however we feel that this is what gives this movie a much of a complex script.
With shady lights and ever changing atmosphere, we couldn't help but to wonder more. What is this Kahaani, wait as Sujoy Ghosh tells you this December.
Related Topics