Ranveer Singh's images recently surfaced across Internt, with this young actor kissing his co-star Vani Kapoor in Yash Raj's Befikre.
This actor who plays the boy next door living in France is back with his super cool attitude and a smirk on his face. Ranveer Singh has achieved the right amount of flesh and muscles which doesn't give him an old or too young of a look.
Although his co-star Vani is 3 years younger to him, however Ranveer Singh's body doesn't in any manner give out this age difference.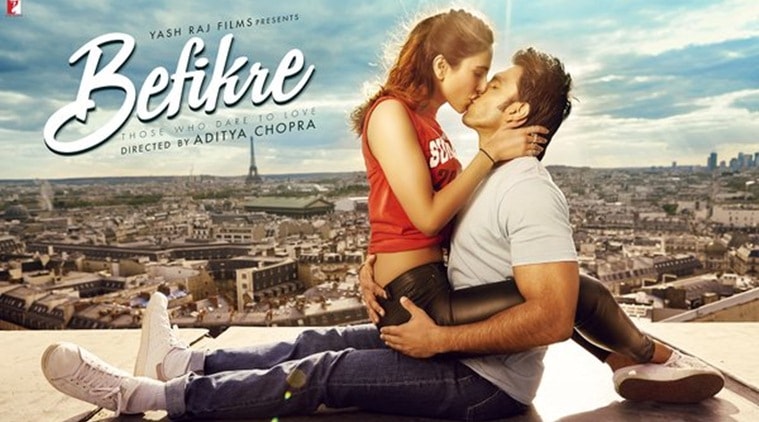 This actor flaunts a dude look, with his wavy hairs perfectly complementing his well set beard and toned body.
The actor has worked hard to achieve this feat and muscular physique after shredding weight for his Bajirao Mastani.
While Ranveer Singh's look do impress us, we wait and see if the movie can stand up to our expectations.
Directed by Aditya Chopra the movie is set to release on December 9.
Related Topics