Being a thriller movie, the movie only needed great background score which it does have, but the songs fail to create a straight-to-playlist effect. Kahaani 2 songs are a very small soundtrack consisting of 3 songs. Let us see each one of them one by one.
Mehram:
Mehram is an acoustic composition. It is sung by Arijit Singh. The song is a little repetitive. However, the music of the song is really nice. Lyrically, the song fails to create an impact. Guitar used in the song is the best part of the song.
Lamhon ke rasgulle:
Sung by Sunidhi Chauhan and Bianca Gomes, Lamhon ke rasgulle is an energetic song and peppy. The song has very juvenile lyrics. The music of the song and the lyrics do not match at all, to be honest. It is an average composition.
Aur mein khush hoon:
This is hands down the best song of Kahaani 2's soundtrack. 'Aur mein khush hoon' has some really fresh and feel-good lyrics! The music is nice and simple too. You would want to listen to it on a loop on a bright and fresh morning. Sung by Ash King, the song has a new breeze to it.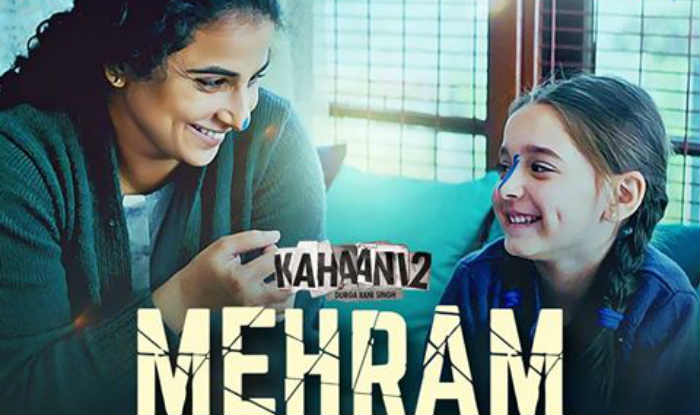 Clinton Cerejo has done a decent job with the music composition of Kahaani 2 songs. The track is a 3/5.
Related Topics